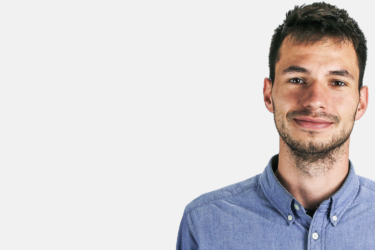 Category:
Do you want to build a solid MLM network? Are you looking for ways to engage your public, share knowledge and create conversations? If so, webinars can help! Here are a few tips: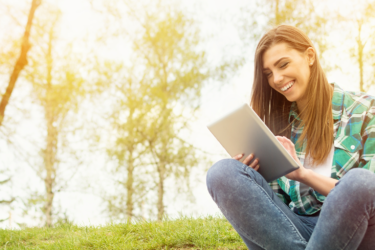 Category:
Tags:
For many people, distance learning is less effective, attractive and innovative and brings less value to its users than traditional education. If you are among those underestimating distance learning and unaware of benefits it can offer, we will do our...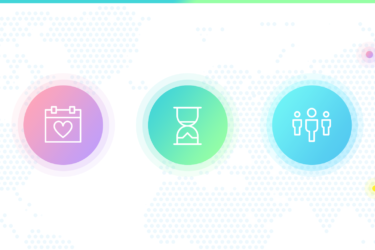 Category:
Are you grabbing your share of the webinar boom? Or are you missing out on opportunities? We collected a ton of data on ClickMeeting webinars conducted in 2017. Then we analyzed trends and consolidated our findings in an easy-to-read report.