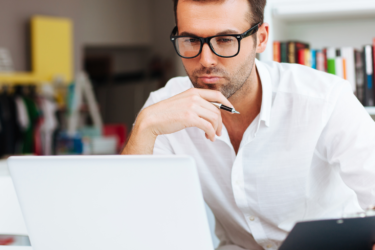 Category:
Tags:
In modern times we upload resumes to the various online employment sites, we post job search updates on various social media platforms to spread the word, we head to LinkedIn to find openings in our respective industries and we search...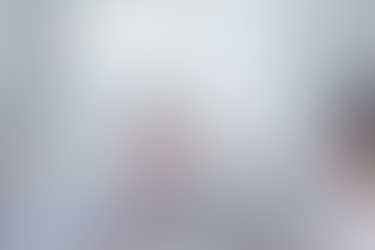 Category:
Tags:
The prevalence of video capabilities through the use of various computer devices, such as, desktops, laptops, tablets and smartphones has steered the way for the increasing use of videoconferencing in business for many uses and purposes. More and more businesses...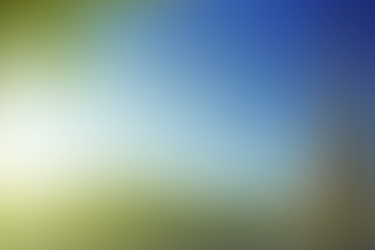 Category:
Tags:
Without a shadow of a doubt, the most valuable assets within every organization are their employees. Careful selection of suitable personnel is the key, not only to the quality of job performance, but also to enormous cost savings in the...