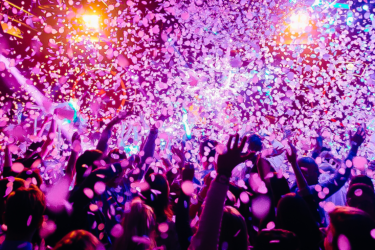 Category:
Organizing and hosting a webinar is no easy business. Just like organising an event offline, you can set up all the details, book the caterers and put together the perfect playlist to dance the nights away but there's always the...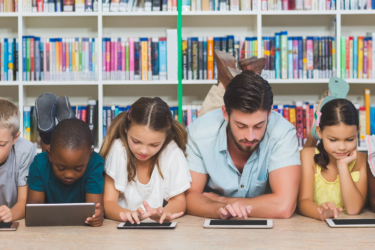 Category:
Tags:
With the widespread use if the Internet and the increasing mobility of its users, various ways of online education let teachers and educational institutions keep pace with their more and more demanding and tech-savvy audiences.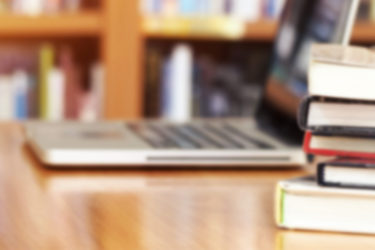 Category:
Webinars are THE hot topic among internet marketers. They are among the most powerful tools you can use to raise brand awareness, generate leads and convert leads into happy customers. So what do you need to know to create your...