Here at ClickMeeting, we believe in Constant And Never-ending Improvement (CANI.) Our goal is to deliver easy-to-use solutions that enable you to adapt, even in the most difficult situations. We've incorporated more great features you're sure to enjoy using.
Many ways to connect
No matter where you are, it's easy to participate in an online meeting.
Connecting to a virtual conference room is available from a wide range of platforms:
iPad Mobile access gives you the freedom to manage and run your online meetings anywhere, anytime.
Android Connect via your preferred mobile device for instant voice and video plus online tools to take your online events to a whole new level.
VoIP Just Connect by Internet using any browser for instant voice or "face-to-face" video meetings with anyone in the world!
PC No matter which operating system you use — Windows, iOS or Linux — you can access ClickMeeting with your favorite browser.
Landlines Your audience can participate in your online events by dialing in from any landline to the phone number created for your conference.
Mac If you're a Mac user, just use your preferred web browser, and you're ready to become an online event guru.
Mobile Phones Running late for an online meeting? ClickMeeting lets you join the meeting using your mobile phone.
BB PlayBook Run effective online events, with interactive presentations, whiteboard, and much more, using your Blackberry.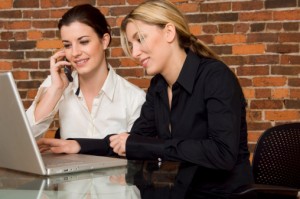 Good news for Mac users
There are now new file formats that can be presented in our platform.
If you are a Mac user and work with iWork, you can easily share your files in the following formats:
Pages'09
Keynote'09
Numbers'09
We encourage you to follow our blog on a regular basis to get more updates on other features we plan to introduce.
Best,
Dom