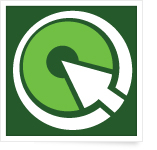 Up to now, you could choose packages for 100, 500 and even 1000 attendees with ClickWebinar and for 25 attendees with ClickMeeting.  But we decided to create another package for users with smaller audiences – so just about everyone can benefit from online conferencing!
For example, many companies are made up of teams or departments of more than 25 but less than 50 attendees. That's fairly common, in fact. Until today, you had to buy a ClickWebinar 100 package to make sure everyone could always attend. Now your company is growing and you might hold events for 100 someday, but in the meantime, you don't want to pay for 50 "empty seats".
ClickWebinar 50
We get that. That's why we think the new ClickWebinar 50 package will be more practical − and cheaper – for lots of small-to-medium businesses. You won't have to leave anyone out, or pay more than you have to, ever again!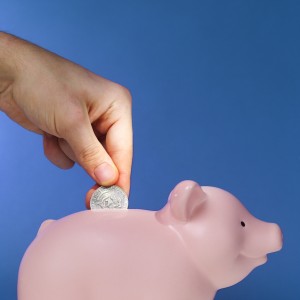 But that's not all the good news we have for you today! If you take a look at the pricing page, you'll see that the new ClickWebinar 50 package is the same price as ClickMeeting used to be – $29.95 per month for the annual plan and $39.95 for the monthly plan.  You guessed it! That means we've also reduced the price for ClickMeeting! Now you can create meetings for max. 25 attendees for only $19.95 per month annually and $29.95 monthly!
So if you were "in between" packages before, we've got the perfect solution for you! You'll save money and never have to stress about meeting ROI again.
Psssst! If you have a trial account and you're thinking about upgrading, now is the best time to do it.
As usual, tell us your thoughts about the new packages and pricing. Does it make life easier for you?