Introducing more improvements to the webinar room!

We received a lot of positive feedback from you about the recently released beta version of our webinar room, as well as some valuable ideas and suggestions on how to improve things. Today we're happy to announce that based on this feedback we've added more great features to our new webinar room.
Recording layout
Now you can choose from various room layouts for your webinar recording, depending on what you want to focus on. Plus, you can freely change these layouts while the recording is on. Record it your way!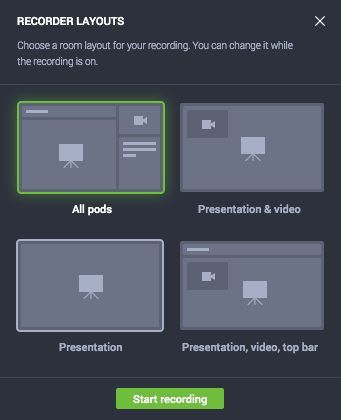 Call-To-Action pop-up
Any chance to increase audience engagement is worth grabbing, especially when you can capitalize on it instantly. The call-to-action pop-up allows you to redirect your attendees from the webinar room to any external URL. Make more instant sales!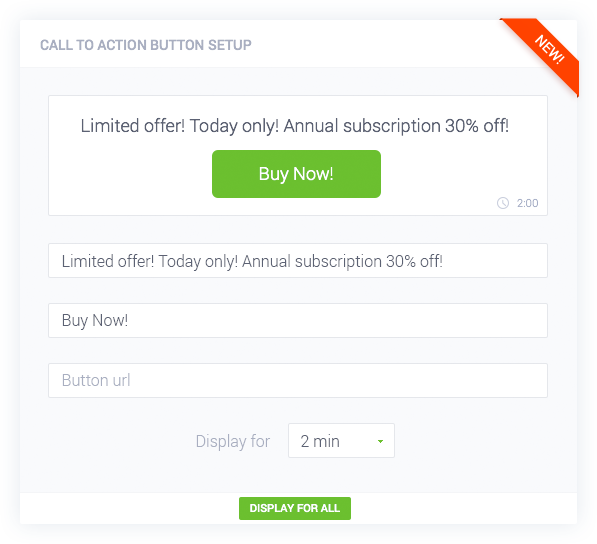 Custom avatars
We appreciate that you may want to use an avatar instead of your camera feed. So we're giving you an option to display any image to your audience during the webinar. You can choose an avatar from the library or upload an image from your computer. Enjoy the flexibility!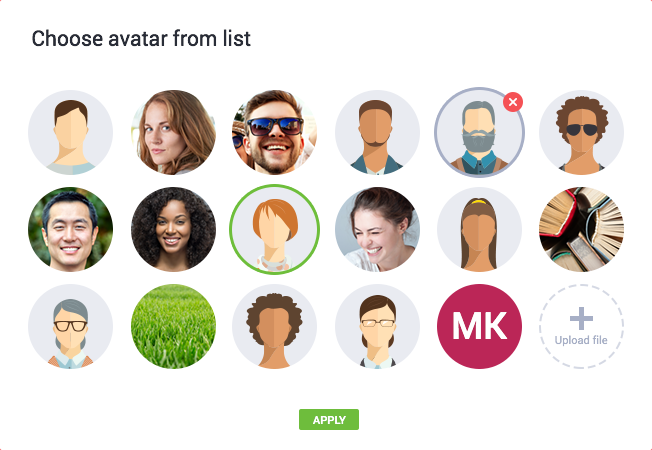 Log into your account to start benefiting from all these new features right away. If you'd like to share your thoughts on them, please leave your comment below.