Nagrywanie wideokonferencji, a praca działu HR – jak to działa?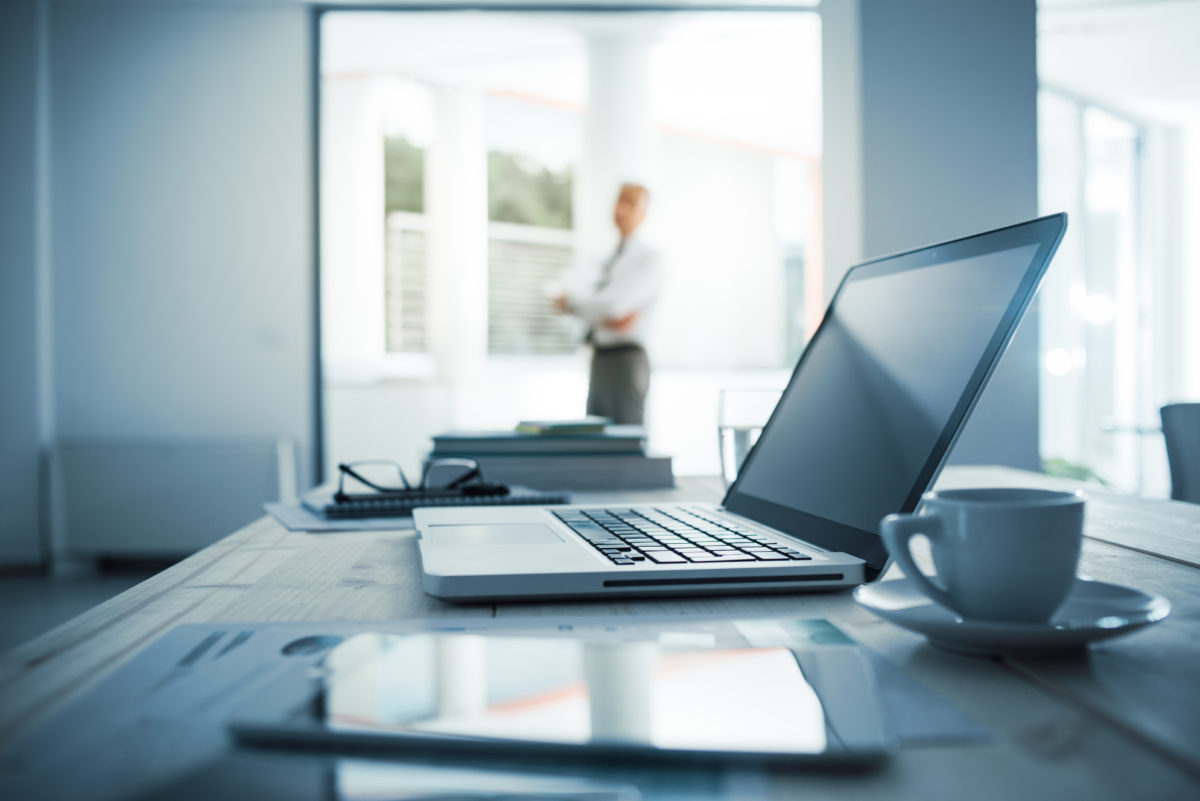 Nagrywanie i udostępnianie spotkań zespołu HR to ogrom możliwości tak pod kątem organizacji pracy działu, jak i przekazywaniu ważnych informacji, które pojawiły się podczas spotkań. W tym artykule znajdziesz kilka użytecznych porad dotyczących nagrywania wideokonferencji oraz tego, jak może to zmienić pracę działu HR na lepsze.
Rekrutuj najlepszych kandydatów
Kiedy szukasz potencjalnych pracowników rozmowa rekrutacyjna jest najlepszym momentem, aby dowiedzieć się co każdy kandydat jest w stanie wnieść do firmy. Platformy wideokonferencyjne pozwalają na przeprowadzanie wirtualnych rozmów "twarzą w twarz" zamiast rozmów telefonicznych, dzięki czemu jest to najbardziej realna forma kontaktu, jaką możesz odbyć na odległość. Opcja nagrywania spotkań online to idealna metoda na utrwalenie twoich uwag oraz ułatwienie w typowaniu najlepszych kandydatów. Aby zasięgnąć opinii przy ich wyborze możesz po prostu odtworzyć swoje nagrania pozostałym członkom zespołu.
Prowadź efektywne szkolenia
Kiedy już dokonasz wstępnych wyborów rekrytacyjnych, przyjdzie czas na wprowadzenie nowych pracowników w strukturę oraz organizację pracy w twojej firmie. Nowozatrudnieni mogą być szkoleni przez wideokonferencje – niezależnie od tego, gdzie znajduje się ich biuro oraz jaka liczba osób weźmie udział w spotkaniu. Zapisz i udostępniaj nagrane wideo ze szkolenia po to, aby nowi pracownicy mogli się do niego odwołać w praktyce gdy tylko będą tego potrzebować.
Udostępniaj wiedzę o organizacji
Wiedza, która krąży w Twojej organizacji – czy to nieudokumentowana, czy udokumentowana – jest tym co napędza całą firmę. Zdecydowanie są to też te informacje, o których można łatwo zapomnieć w natłoku zajęć i obowiązków. Skorzystaj z możliwości nagrywania wideokonferencji, aby zachować wszystkie detale ze spotkań, prezentacji, poradników czy dowolnych innych wydarzeń. Te wszystkie małe elementy w komplecie mają ogromną wartość.
Oferuj informacje na żądanie
Ludzie oczekują danych, które mogą uzyskać w szybki i prosty sposób. Wymiana informacji z udziałowcami, partnerami biznesowymi oraz pracownikami jest niezbędna, aby osiągnąć wytyczone przez Was cele. Dzięki nagrywaniu wideokonferencji oraz możliwości ich udostępniania, oferowane informacje są dostępne na żądanie, dzięki czemu każdy ma do nich dostęp kiedy tylko tego potrzebuje.
Uchwyć wszystkie pomysły
Na pewno uczęszczałeś na wiele nudnych, rutynowych spotkań, ale musisz przyznać, że zdarzają się też te kreatywne i przełomowe. Uchwycenie wszystkich dobrych pomysłów, które szybko pojawiają się podczas burzy mózgów lub kreatywnego spotkania, to nie lada wyzwanie. W tym przypadku bardzo pomocna może okazać się funkcja nagrywania – zwłaszcza w momencie, kiedy nie można już nadążyć z robieniem notatek. Nagrywaj takie spotkania, aby skupić się na wymianie zdań i na nowych pomysłach. Następnie udostępnij nagranie, tak aby reszta zespołu mogła je obejrzeć, spojrzeć na wszystko z innej perspektywy oraz ustalić strategię dalszego działania.
Nagrywanie spotkań i webinarów, które mogą być przydatne w pracy, jest bardzo proste – wymaga tylko jednego kliknięcia. Największą zaletą jest jednak to, że nie musisz się martwić, czy przeoczono coś podczas wydarzenia lub czy całość właściwie zainterpretowano, ponieważ zawsze masz do niego dostęp. Wszystkie informacje masz są w zasięgu ręki – w dowolnym miejscu i czasie.