Jak demo produktów wpływa na decyzje zakupowe klientów?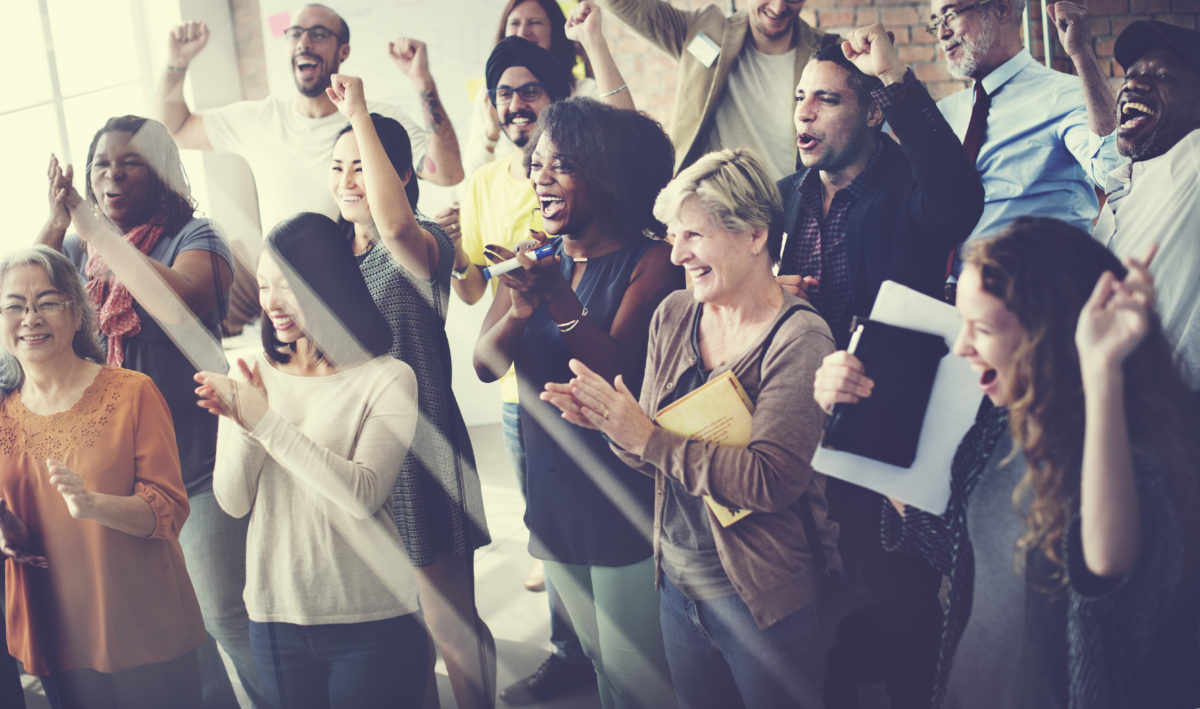 W marketingu zdobywanie zaufania potencjalnych klientów zawsze powinno być głównym celem działania. W dzisiejszych czasach klient ma do wyboru wiele marek oferujących konkurencyjne produkty. Istnieje również wiele źródeł informacji, które wpływają na proces decyzyjny klienta. TrustRadius przeprowadził niedawno badanie oceniające możliwości, nisze i zmienne tendencje w relacjach między kupującymi, a sprzedającymi technologie. Wyniki okazały się być całkiem interesujące.
Najważniejsze źródła pomocne przy podejmowaniu decyzji zakupowej
Badanie wykazało, że kupujący preferują źródła zawierające wiarygodne informacje na temat produktu. Obecnie klient podczas podejmowanie decyzji zakupowej ma do dyspozycji wiele źródeł, a wg badania TrustRadius są to:
• Bezpłatne próbki
• Wersje demo produktu
• Opinie zaufanych osób, takich jak znajomi czy współpracownicy
• Recenzje użytkowników
• Prezentacje sprzedawców
• Strony poświęcone produktowi
• Inne
Badanie wykazało też, że wersje demo są uznane za jedno z kluczowych źródeł informacji podczas procesu decyzyjnego. To właśnie wersja demo otrzymała najwyższą ocenę pod względem wszystkich trzech aspektów procesu zakupowego.
Źródła informacji wykorzystywane przez nabywców: wersja demo produktu była 1. na liście
Przydatność źródeł informacji: wersja demo produktu była 2. na liście, ustępując tylko bezpłatnej próbce.
Wiarygodność źródeł informacji: wersja demo produktu była 3. na liście, zaraz po bezpłatnej próbce i pozytywnej opinii znajomego lub współpracownika.
Z wyników badań wynika jasno: znaim coś kupimy, chcemy to wypróbować, a próbki i dema wskazano jako najbardziej pomocne i dające realistyczny wgląd w działanie produktu, umożliwiając bezpośrednią ocenę jego przydatności.
Wersje demo, a webinary
Wersje demo webinarów są jednym z najskuteczniejszych rozwiązań zwiększających współczynniki konwersji i budujących zaufanie zarówno do promowanego produktu, jak i marki, która go promuje. Nie ma przecież lepszego sposobu na zaprezentowanie produktu w czasie rzeczywistym niż udostępnienie pulpitu czy tablica interaktywna poszerzają Twoje pole działania. Możesz zaprezentować produkt na różne sposoby oraz spersonalizować swoją prezentację, co pomaga dotrzeć do określonych grup odbiorców i dostosować się do konkretnych sytuacji. Webinar na żywo umożliwia też udział publiczności, na przykład poprzez moduł pytań i odpowiedzi, gdzie każdy może zadać konkretne pytanie i otrzymać odpowiedź przedstawiającą wartość produktu od ręki. Wchodzenie w interakcję z potencjalnym klientem pomoże ci też w budowaniu zaufania. Nagrane webinary mogą być ponownie wykorzystywane w przyszłości, zwłaszcza w celu pozyskania i zaangażowania nowych leadów.
Korzystanie z platformy do webinarów podczas tworzenia wersji demo twojego produktu zapewnia wyjątkową elastyczność i niespotykaną personalizację, których oczekują twoi klienci. Nie czekaj i zacznij już dziś!