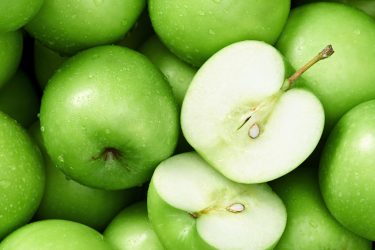 Category:
Tags:
Modern marketing is built on three foundations. First of all, it's all about video. This stems from a simple principle: users themselves demand it, as they are able to get interesting information faster and deal with an attractive form. Secondly,...
Category:
E-Learning and blended learning are successfully used at all levels of education. This also applies to universities. The Gdańsk University of Technology is one of the leaders in distance learning. For many universities, the pandemic outbreak was a big surprise....
Category:
The marketing mix has been around for a long time—since 1960, in fact, when marketing professor and author E. Jerome McCarthy first introduced it. Our understanding of the marketing mix concept has grown and evolved in the last 60+ years,...