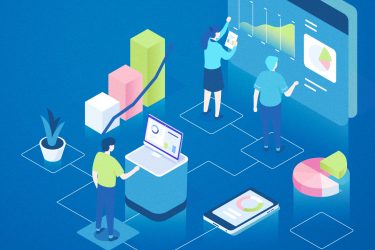 Category:
Tags:
Are webinars dead? Yes, we have actually put this provocative question at the beginning of our article. Why? Our inspiration came from Joel Erway, host of the popular podcast "Sold with Webinars". He addressed this exact question to our Marketing...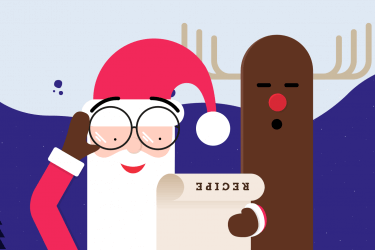 Category:
Tags:
The end of the year is a perfect time to reflect on what we have accomplished this year and our plans for next year. Here at ClickMeeting, we're reflecting on 2018, and we must say – it was quite a...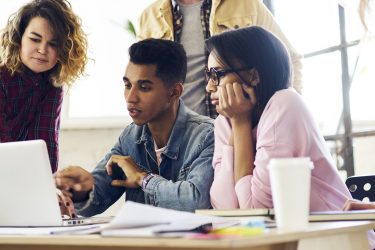 Category:
Tags:
With so many online tools available these days, it's hard to know which to use. Webinars and Web conferencing are terms that people use interchangeably. Although they have a lot of similarities — audio and visual features, the ability to...