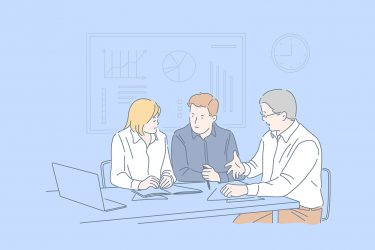 Category:
Tags:
Webinarium mierzy się obecnie z zapotrzebowaniem, którego skali do tej pory nigdy nie doświadczaliśmy. Co prawda już od kilku lat jest on nieodłączną częścią cyfrowego krajobrazu dla biznesu i edukacji, to do niedawna webinar był raczej narzędziem dla bardziej zaawansowanych...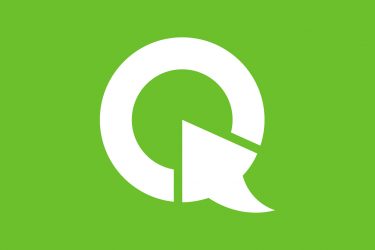 Category:
Tags:
Ostatnie tygodnie całkowicie odmieniły sposób w jaki pracujemy, uczymy się, nauczamy oraz ogólnie – komunikujemy się. Zapotrzebowanie na narzędzia do komunikacji online, wliczając w to platformy do wideokonferencji i webinarów, wystrzeliło wysoko w górę. W ClickMeeting pracowaliśmy i nadal pracujemy...
Category:
Tags:
Zaczęło się od wydarzenia Mobile World Congress, które miało się odbyć w Barcelonie pod koniec lutego. Po tym jak wystawcy masowo zaczęli się wycofywać, nie można już było nic więcej zrobić. Zaraz potem nastąpił efekt domina. Giganci tacy jak Facebook...