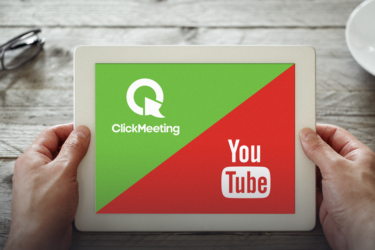 Category:
In order for your webinar to entice instead of bore, it has to be visually appealing. The best way to make sure that you're on the right track is to integrate a couple elements into your webinars – slides, images,...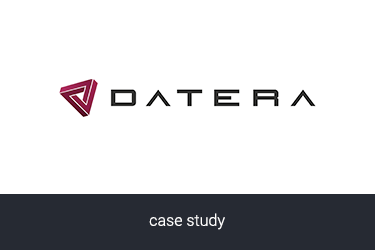 Category:
Datera builds telephone switching systems and offers VoIP phone services for business and telemarketing. The need to gain new affiliates and train existing affiliates prompted Datera to look for a convenient communication tool – webinars. Customer needed: A tool for...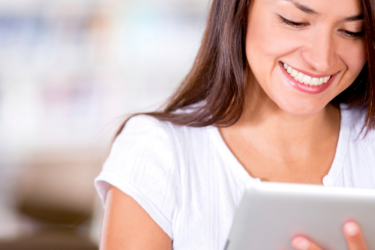 Category:
Webinars are becoming one of the most powerful marketing tools that businesses can use to engage with a wider audience. Even though webinars are a much more cost-effective way to market your product and services, every marketer still has to...