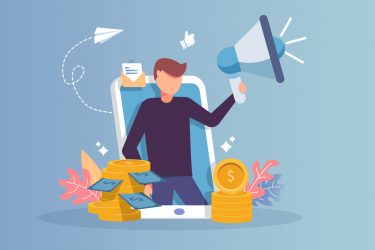 Category:
Tags:
Let us know if this sounds familiar to you: You've worked really hard to become an expert in your niche. You know your industry like the back of your hand. And you're always the first person that people come to when...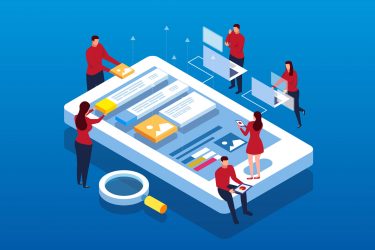 Category:
Tags:
Getting people to join your webinars is critical. If your webinar attendance rate is far from what you expected, time and effort you invested in creating your online events will go to waste. How can you increase the number of...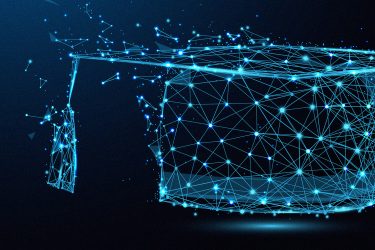 Category:
Tags:
Learning Management Systems play a significant role in the e-learning theatre. Universities, colleges, and other educational institutions worldwide have fallen for using Moodle to create and manage their learning spaces. However, if you want to transform your LMS platform into...