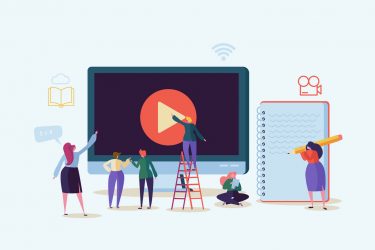 Category:
Tags:
Many newcomers to the webinar world think the biggest challenge related to webinars is to attract people to your event. Let them know you have something they may be interested in and make them register. It is true that a...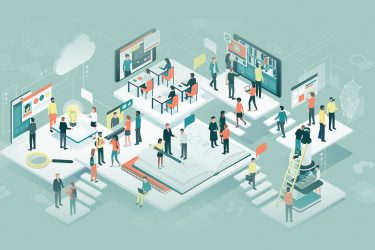 Category:
Tags:
A typical university campus. Young people everywhere, staring at their smartphones. Scrolling, tapping, swiping. Are they having fun? Maybe some of them are. But a great number of them are studying. Today's students know digital solutions inside out. They...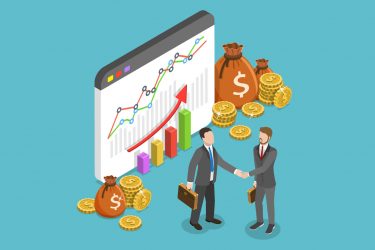 Category:
Tags:
Are you interested in starting an affiliate marketing business? Then you've come to the right place! In this article, we'll explore what affiliate marketing is and whether it's the right business model for your new enterprise. We'll also show you...