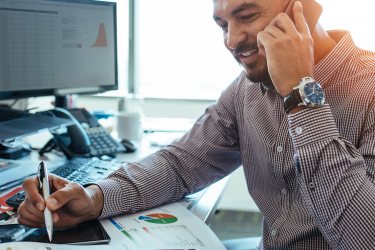 Category:
Tags:
You've made a lot of people a lot of money by teaching them about Forex, investing, and cryptocurrency. You've even made good money yourself putting what you know into action. Now you've decided to leave a high-paying job in the...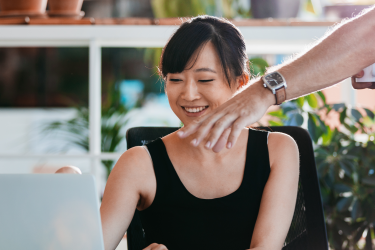 Category:
Tags:
For every business, it's important to reach your target audience, engage them in a long-term relationship and build brand awareness. You can use various methods to accomplish that goal. One is providing valuable content in your area of expertise. If...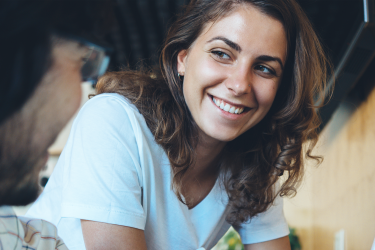 Category:
Tags:
Aren't webinars and online meetings the same thing? Well, yes and no. Webinars are increasingly popular, and some businesses have been left wondering: what's the difference? Well, online meetings and webinars both allow you to interact with audiences spread out...