Category:
Tags:
Business is business, you might say. But you can't establish and maintain good relationships with your clients and business partners without considering the human factor. The human factor is crucial to building strong, long-term bonds in business. For a company,...
Category:
EUA needed: an easy to use webinar platform for participants and EUA members; a way to brief the participants on the latest political development and research in Europe; a channel for interactions between EUA members and experts worldwide. About EUA The European...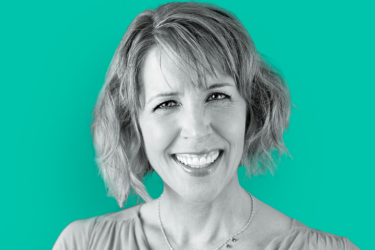 Category:
Last week, we held a webinar with Andrea Vahl: Online Courses Made Easier with Webinars. During the webinar, our audience had an opportunity to learn how to get their online courses up and running.