Category:
In many industries, there are plenty of live events going on every week around the globe. The majority of them can be watched online thanks to live streaming organizers provide.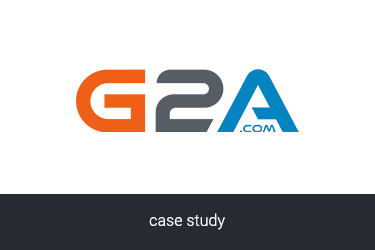 Category:
Client needed: a reliable site to conduct online training sessions for its sellers a fast and efficient method to organize business meetings for busy staff and management a trustworthy tool to enable the highest quality customer service About the...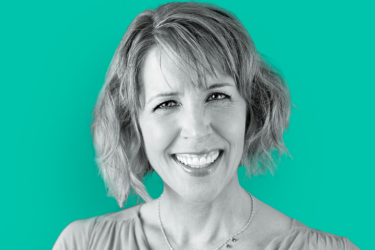 Category:
This time we're hosting Andrea Vahl, an expert in social media, the co-author of Facebook Marketing All-in-One for Dummies, and one of the 50 Favorite Online Influencers of 2014 on Entrepreneur.com.