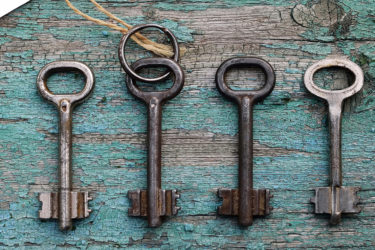 Category:
So you are working on your next webinar – choosing resources, designing a presentation, predicting what questions you may be asked and preparing a bonus you will offer to your attendees. You really like the result! Have you ever wondered,...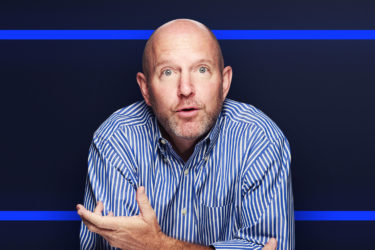 Category:
"What is your action step?" – that's the question Jamie Turner asked and highlighted in our most recent webinar session. Jamie is CEO of SIXTY and founder of top-notch business blog 60SecondMarketer.com. In a ClickMeeting webinar, Jamie explained how personal branding...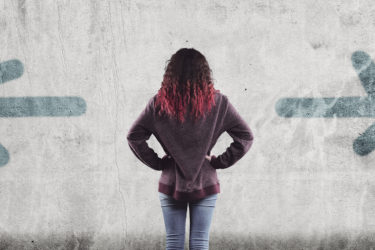 Category:
Have you read our post on video marketing? If you have, you are aware of the advantages video has over other channels when you want to reach your target audience. In the article, we've discussed the ways you can use...